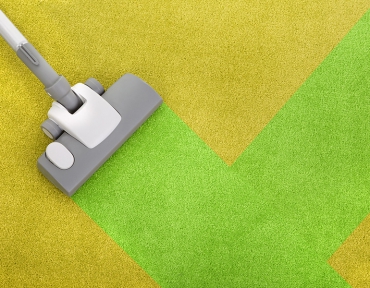 Fashion

Fashion art category is devoted to create and inspire.

We bring you the best that can be found on fashion, art, design and photography. We're not influenced by upcoming trends and opinions. Yet, we're open to innovative ideas. We think fashion is an art form - you might call it decorative or applied art as opposed to fine art. Fashion is always about a concept of beauty. An interesting fact is that Ossie Clark would have argued that fashion was art - he definitely thought his contribution was worthwhile, and his clothes were being shown in museums even at the time. He certainly would have expected them to be in museums now.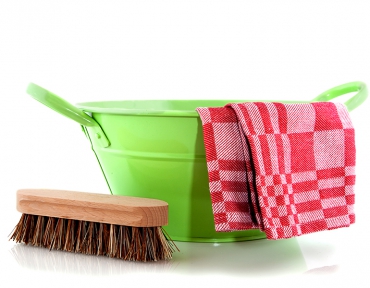 Architecture

Here we feature artworks related to architecture.

Architecture is both the process and the product of planning, designing, and constructing buildings and other physical structures. Architectural works, in the material form of buildings, are often perceived as cultural symbols and as works of art. Historical civilizations are often identified with their surviving architectural achievements. Architecture has to do with planning, designing and constructing form, space and ambience to reflect functional, technical, social, environmental and aesthetic considerations. It requires the creative manipulation and coordination of materials and technology, and of light and shadow.